Home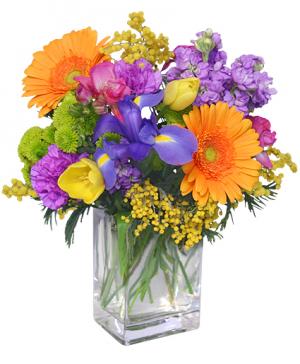 CELEBRATE THE DAY
Fresh Flowers
Celebrate the day with this delightful bouquet! This arrangement is a vibrant mix of orange gerberas, yellow tulips, purple carnation, and fuchsia freesia that turns heads and brightens smiles. No matter what day you are commemorating, Celebrate The Day will be the perfect gift to mark the special occasion.
More Info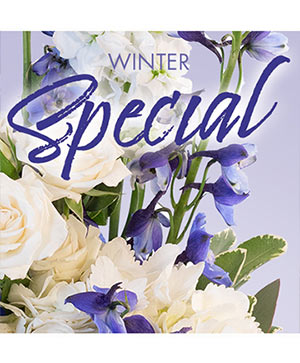 Winter Favorite
Designer's Choice
Enjoy the warmth and comfort of the indoors this winter with a beautiful flower arrangement! Our Winter Weekly Special is just what you need to make your home feel cozy this season. Treat yourself to these beautiful flowers designed by our expert florists or send them to someone you love today!
More Info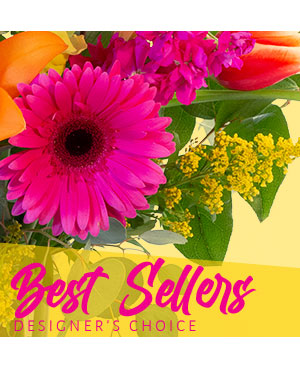 Beautiful Best Seller
Designer's Choice
If you can't decide on the perfect flowers, we've got you covered. We know these flowers will impress because they're our best sellers! What better way to encapsulate all these beautiful flowers than with an arrangement designed by our expert florists? Send our Designer's Choice Best Seller arrangement today.
More Info